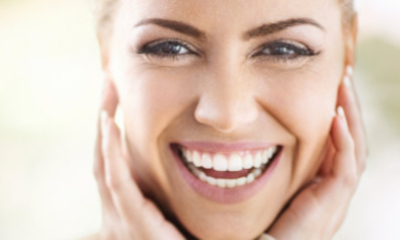 The TMJ & Facial Pain Treatment Center offers advanced knowledge in the diagnosis and treatment of temporomandibular joint (TMJ) and related disorders for Plainfield patients. We help you understand your condition and treat your symptoms so that you can become pain free.
Relief for Jaw Pain, Bruxism (Plainfield, IL)
If you live in Plainfield and suffer from symptoms such as jaw pain or bruxism, we offer you the testing procedures that can help alleviate them. You might also be experiencing other symptoms such as popping or clicking, headaches or face pain.
Many of our Plainfield patients are referred by a dentist, physician or specialist. We also provide TMJ treatment for Plainfield patients who self-diagnose their condition according to symptoms they recognize.
Whether you're experiencing jaw pain or bruxism or both, The TMJ & Facial Pain Treatment Center is ready to attend to your condition. We welcome you to contact us.