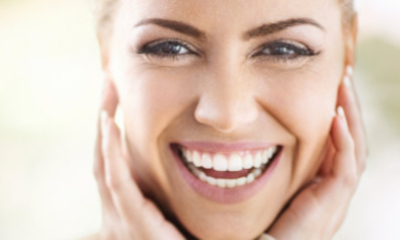 You might be suffering from TMJ if you are experiencing discomfort from jaw pain, popping or clicking, headaches, face pain or bruxism. Our sophisticated testing procedures ensure correct working diagnoses that lead to soothing of your symptoms.
We often see patients from Joliet who have been referred by a dentist, physician or specialist. We also see Joliet patients who self-diagnose based on their symptoms.
Treatment for Jaw Pain, Bruxism and More for Joliet, IL
Whether you're experiencing jaw pain or bruxism or both, The TMJ & Facial Pain Treatment Center is ready to help you alleviate your condition. With our advanced training in TMJ treatment, we offer the skill and resources for pain relief.